Our Service and Fee
Asakusa Legal Support provides corporate and individual support for visa applications international operations, inheritance and wills. Click the icon below for further detail.
Contact
News
Asakusa Legal Support always receives messages from people from foreign countries such as "I want to be a Permanent Resident" or "What is the requirement for Permanent Residence ?". It is not easy for everyone to be a Permanent Resident in Japan but we believe that everyone has a chance if you prepare for your application carefully. Here, we will explain 10 things you need to know about Permanent Residence in Japan. 1. Period of Stay Basically, you must stay in Japan for more than 10 years according to "Guidelines for Permission for Permanent Residence" by Immigration Service Agency of ...
Here is a List of Residence and Period of stay in Japan. This table is modified from Appended Table II (Re. Art. 3) of Regulation for Enforcement of the Immigration Control and Refugee Recognition Act. Status of Residence Period of Stay Diplomat Period during which the foreign national engages in the activities listed in the right-hand column corresponding to "Diplomat" specified in the Appended Table I (1) of the Act. Official 5 years, 3 years, 1 year, 3 months, 30 days, or 15 days Professor 5 years, 3 years, 1 year, or 3 months Artist 5 years, 3 years, 1 year, ...
Asakusa Legal Support provides free documents check service for those who apply for Covid-19 financial assistance by Tokyo Metropolitan Government. Tokyo Metropolitan Government offers financial assistance for small business owners who have closed or cut down their businesses due to the request by the government. Small business owners such as restaurant or shop owners are qualified to apply for 500,000 JPY of financial assistance. Owners who operate businesses in multiple locations (restaurants) can be delivered 1,000,000 JPY. Asakusa Legal Support provides prior document check service for free before you will submit the application form and the attached documents. We believe ...
Message
The globe is getting smaller and smaller. People, goods, and information can easily cross national borders. Asakusa Legal Support provides professional service in a wide range of fields such as Working Visa, Naturalization, International Business Support, and Inheritance/will.
The experts in Asakusa Legal Support forcus on thinking through the contents of the request from various angles and giving careful explanation. We will try our best to provide good support to our client to solve their problem and support business growth.
Please contact us if you'd like further information.
Work Flow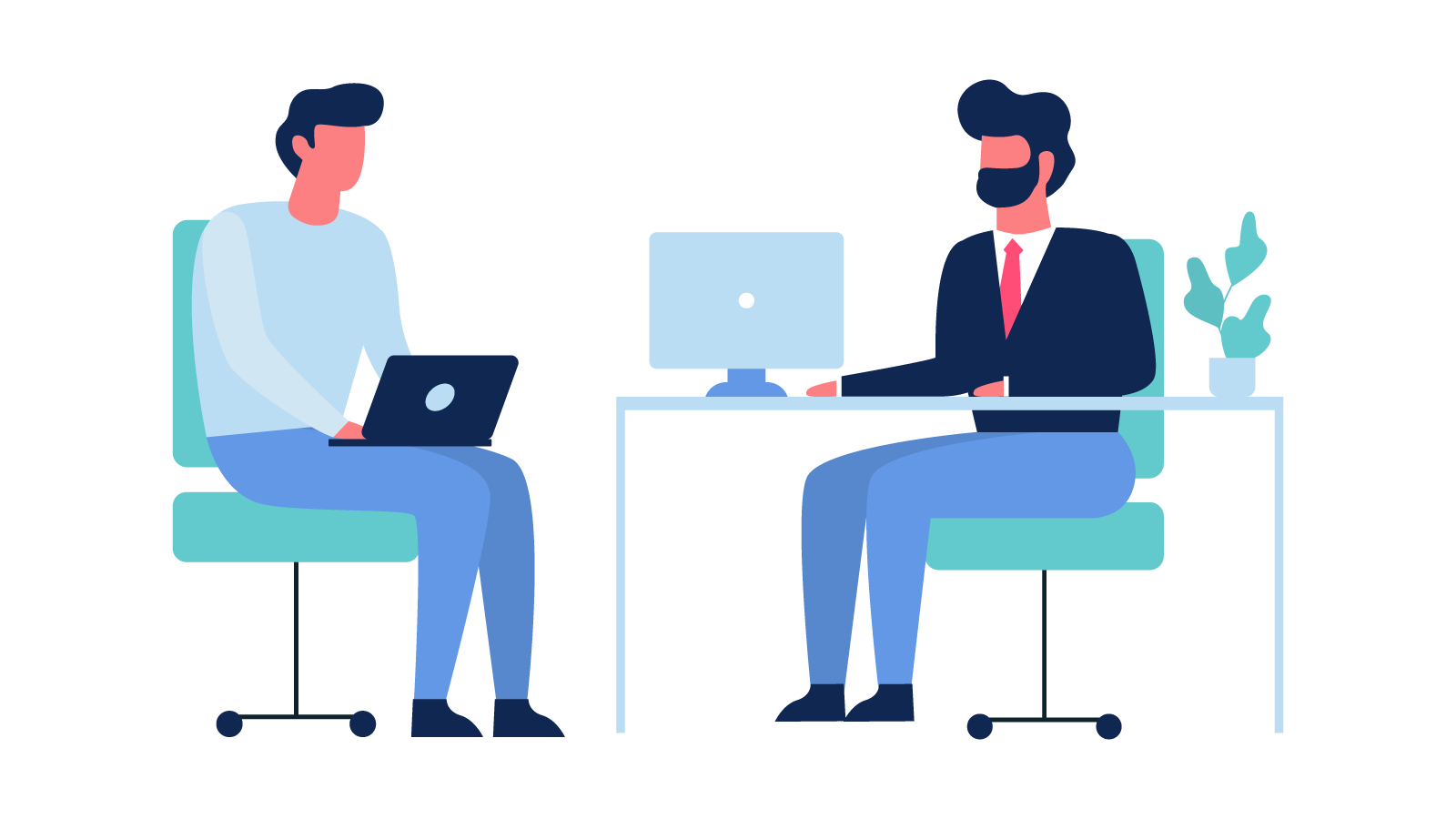 Asakusa Legal Support mainly proceeds the work according to the following flow. Please contact us if you have any other special requests. We can respond your requests flexibly.
step
1Contact
First, please contact us from the contact form on this site. We will get back to you within 48 hours. Normally we will start our work from a meeting with our clients to understand your requests. We can also visit your office.
We can accept any type of communication such as Phone, Email, Zoom, Skype Facebook etc.
step
2Meeting
In the first meeting, we will talk in detail about our client needs.
Point
The first meeting is completely free.
step
3Proposal
Based on the content we heard during the first meeting, we will propose a support content and costs. We will respond flexibly according to the client needs regarding cost or delivery period, etc.
step
4Delegation
Asakusa Legal Support may request fee for deposit when we start the work. If the content of your request exceeds the business scope of an Certified Administrative Procedures Legal Specialist, we will work in cooperation with other affiliated lawyers, tax accountants, judicial scriveners, etc. to meet effectively our client needs.
Contact